Silicon Valley Real Estate Market March 2021
Each year, November to February, market is slower. Due to the lock down, we didn't have the usual seasonality over the holidays. Market in most cities in the bay area has been very active, with 1 to 2 months inventory. Both Santa Clara and San Mateo counties set record high median home price in February.
Market is moving fast. Some agents are shortening the days on market before taking offers. Also shortening the showing appointments from 30 minutes to 15 minutes per group. A property can go on the market on a Wednesday, after 4 full days of showings, offers are taken on the following Monday, and sold 10% to 20% over the asking price.
Recently some online companies are buying up properties and turning around to sell to buyers without providing disclosures on the properties. Per our attorneys, Transfer Disclosures is required in this situation. Buyers beware.
Due to tight inventory, some buyers may be making offers on more than 1 property at the same time and see which one would stick. Since most of the offers are non-contingent, buyers can put themselves at risk of buying more than 1 home. The multiple offer situation also created over bidding, and appraisal value can come in lower than the purchase price, which is always unpleasant for buyers. Due to low interest rates, a lot of refinancing transactions as well, there is a shortage of appraisers. There have been delays in appraisals and closings.
The recent unprecedented fires, brought light to the importance of adequate insurance for properties. Home hardening is becoming a standard process for home sale. If your property is in a fire hazard zone, please check with your insurance company to make sure there is sufficient defensible space. We have always known earthquake insurance is expensive. Based on stats, only 13% of Californians have earthquake insurance. If you are interested in getting earthquake insurance, over 20 companies carry it, please consult with your insurance company or agent.
There has been legislation reintroduced to push multiple dwelling built on single family zoned properties, or remove zoning entirely. The Senate bill SB 10 introduced by Senate Wiener will kill our single-family neighborhood. Simply, our schools, public facilities, utilities will not be able to support the random growth in single family zoned neighborhood. For more information, please see
Please send letters and call our State representatives to oppose SB9 and SB10:
•
Mentioned in previous market updates that Prop 19 has created some confusion for property owners. Be sure to contact your CPA or Tax Attorney for advice. There are 2 more sites you can look up information on Prop 19:
The following are stats for the last 13 months:
Santa Clara County: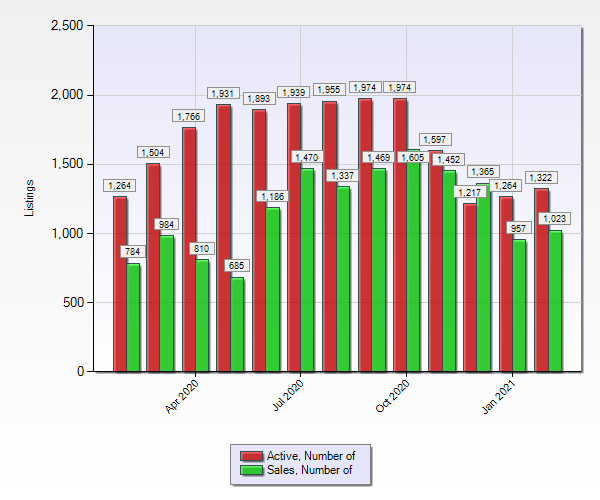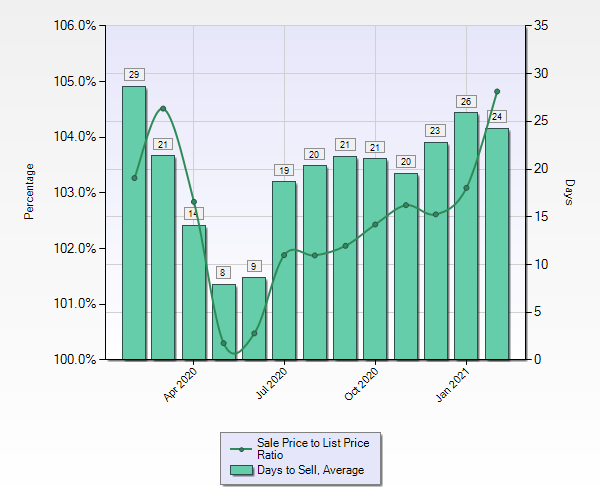 San Mateo County: