As a home seller, selling a
home in Palo Alto
can be a daunting endeavor. However, the preparation, listing, and closing process doesn't have to be complicated, especially with the help of a real estate agent. When starting your home sale, follow the steps below for a smooth experience.
Preparing your house to sell
For individuals selling a home in Palo Alto, interviewing a real estate agent to see if they're a good match is an essential first step. When you have professional help, the next step is to take on repairs and upgrades and stage your property before the beginning marketing process.
Interviewing real estate agents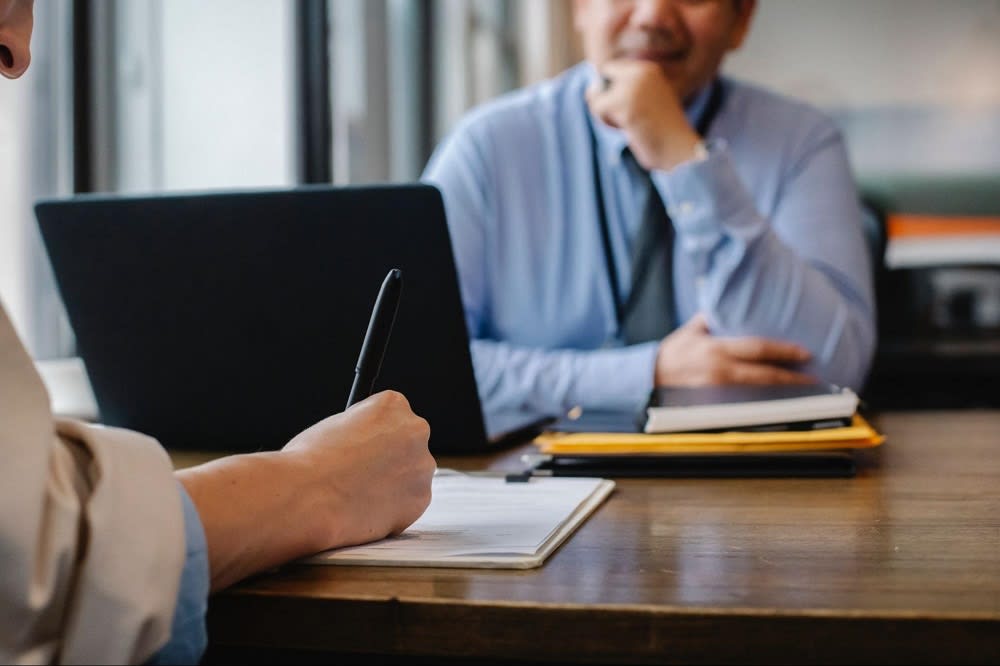 Start a search for real estate agents by asking your friends and family, looking up agent matching sites online, and visiting the websites of individual agents. Then, select a few candidates to interview, checking for aspects like their experience, their knowledge of the market and the local area, and how they'll communicate with you through the process. Finding the right match ensures an agent can help a seller to their fullest capacity. The advantages of having a
real estate agent in Palo Alto
can't be overstated.
Partnering with an agent comes with many benefits, such as their help with pricing and timing a sale. To competitively price a listing, an agent will use a comparative market analysis, searching for properties like your own. As of November 2022, homes in Palo Alto
sold for about $3.3 million
. They'll also know that the best time to list for a
higher home sale
is in August, although Palo Alto's market currently leans in sellers' favor, making now advantageous for sellers as well.
Upgrades to improve your home value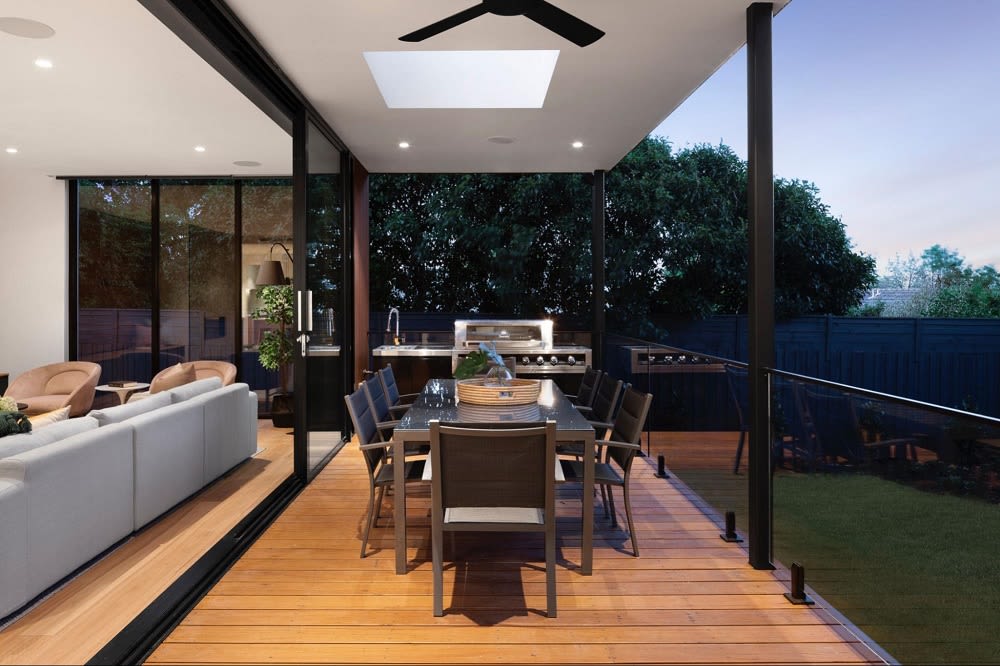 Sellers should be careful to select upgrades that have a high return on investment (ROI) when planning renovations that will increase home value. A seller should also research what buyers are interested in from a home and avoid upgrades that don't pay themselves back in a home sale. The upgrades with the highest ROI are kitchen and bathroom renovations. Given Palo Alto's climate, outdoor additions like patios or outdoor kitchens can also be great ways of increasing your home's value.
Staging your home and taking photos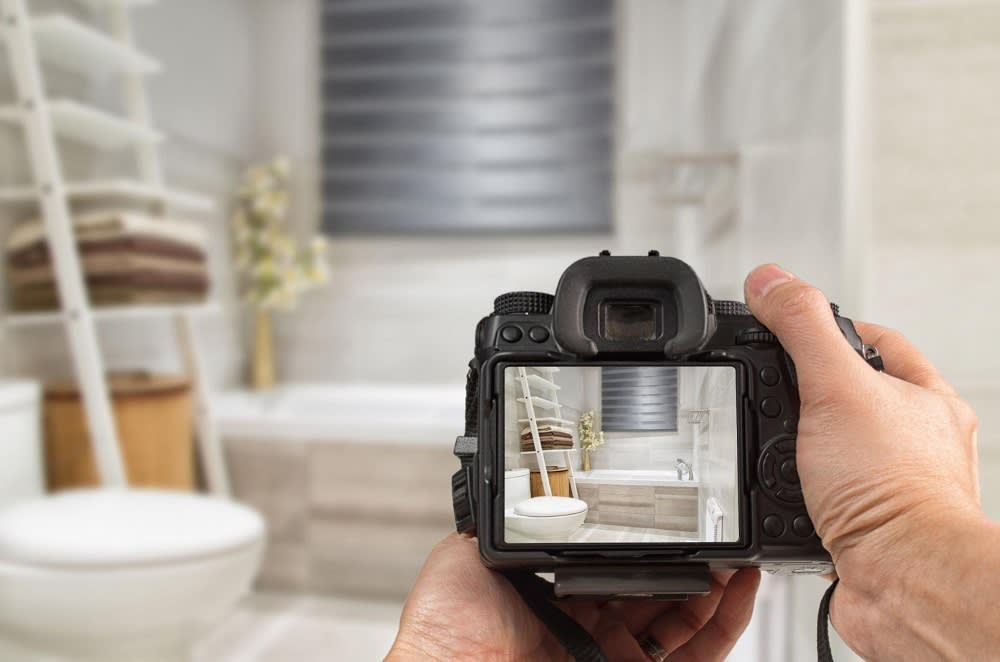 An agent can provide tips on how to stage a home in a way buyers will enjoy or provide connections to professional home stagers if you don't have time to stage a home yourself. To stage, start by cleaning and decluttering every room. Depersonalize by taking down photos and eccentric decorations, then replace them with neutral-colored interior design. Keep your home well-lit, then hire a professional photographer to take photos of your home in its best angles, lighting, and composition.
Selling your home
When you've prepared your property, it's time to sell your home. Listing on the MLS gives sellers a large advantage, while sellers should also consider funding for buyer offers and additional costs for a sale.
Listing on the MLS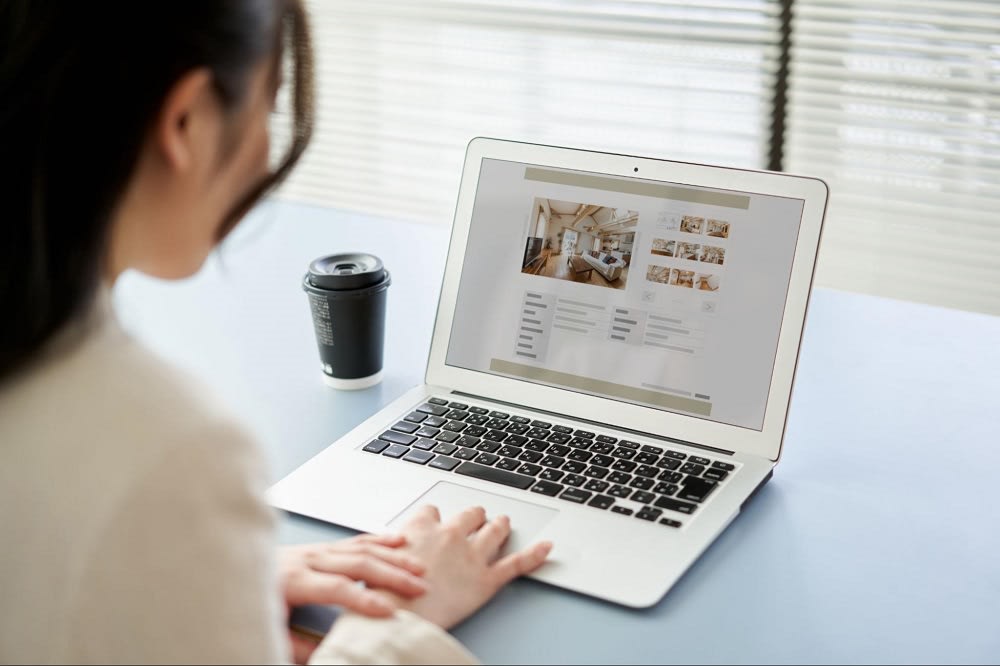 An agent will list your property on a local MLS, which gives it the broadest reach for buyers and buyers' agents looking for homes in Palo Alto. Although the MLS is only accessible to licensed agents, the listings feed into popular sites which buyers frequently visit to search. An MLS listing boosts your property's visibility online, increasing the chances of a buyer making an offer and closing your sale sooner.
Cash vs traditional
When selling a home in Palo Alto, deciding on cash vs traditional offers depends on your priorities as a seller. The main perk of a cash offer is knowing the buyer has the funds to close on a sale. This creates fewer delays and a simpler closing process. However, buyers making traditional offers usually offer higher prices, and the added closing steps can give a seller the time they need to finish packing or closing a sale of their own.
Closing costs
Sellers in California should prepare for fairly high closing costs given the higher median price of Palo Alto homes. Seller closing costs include an agent's commission, title service fees, owner's title insurance, transfer tax, recording fees, and buyer incentives.
Frequently asked questions about selling your Palo Alto home
Selling a home in Palo Alto doesn't take long, although it depends on the seller's goal. Home staging can help with a faster sale, as well as professional guidance from a realtor.
How long does it take to sell a home in Palo Alto?
It doesn't take long to sell a home in Palo Alto. Currently, homes spend a median of nine days on the market, with a sales-to-list price percentage of 102.2%. From preparing your home to closing on a sale, the home process can take around three months. However, timing depends on factors related to location, seasonality, and the condition of your property. In Palo Alto, those who
listed in December
sold their properties an average of 12 days sooner.
Is staging my home worth it?
Yes,
staging a home
has a significant impact on a seller's listing. Staging helps buyers connect with the property, which increases the chances of them making an offer. Statistically, staging has positive effects as well. 75% of sellers who staged their properties saw an ROI of 5-15% over the listed price, while home staging also sped up a sale by up to 30 times faster compared to non-staged listings.
Can I sell my Palo Alto home without a realtor?
Yes, although the
FSBO process
will be more difficult and may not yield the highest offers. A seller doesn't typically have the connections and experience to market a property, which can lead to a longer listing time. Home sales also average 5.5-6% less, which may not be worth the added hassle of saving on seller's commissions.
Ready to sell your home?
When preparing to sell your home in Palo Alto, keep the steps above in mind for an easier experience. If you need help listing your property, contact experienced local agent
Sophie Tsang
to guide you through the process.