Los Altos is a relaxed and calm community with a residential air. Separated into North and South Los Altos, both sections provide plenty of recreation. When looking for things to do in Los Altos, explore the list below.
Free attractions in Los Altos
Los Altos History Museum
With admission by donation, the Los Altos History Museum is a great spot to spend a morning or afternoon. Visitors can explore the three-level, 8,200-square-foot building while learning about the city's history in permanent, cycling, and interactive exhibits.
Los Altos Farmers' Market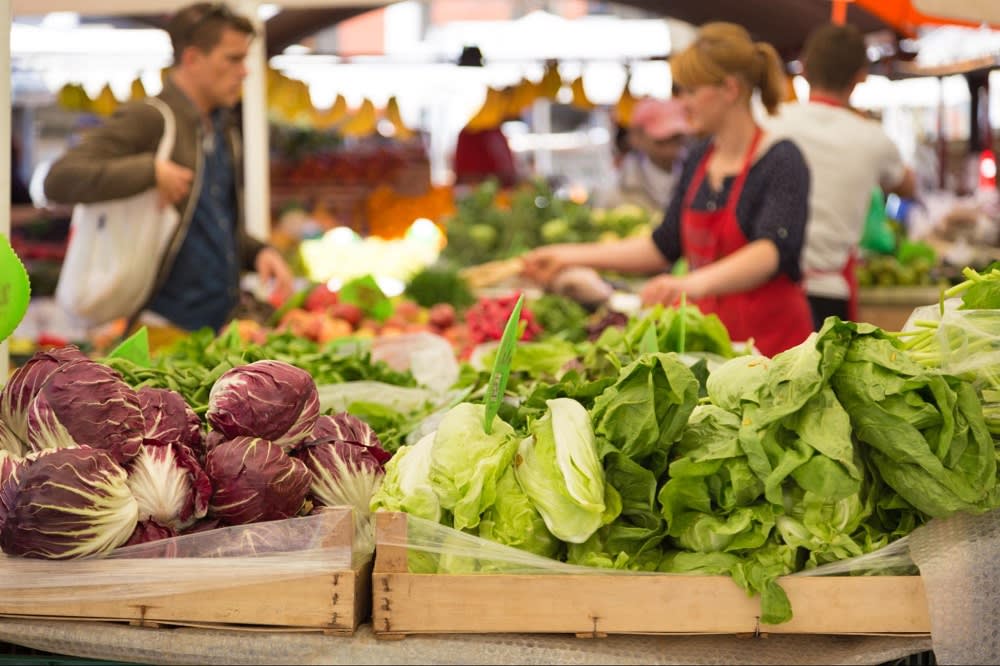 Open from April to October, the Downtown Los Altos Farmers' Market is available for community members to visit every Thursday from 4 pm to 8 pm. Residents can meander through the vendors offering a range of goods, from fresh bread and produce to seafood and international cuisine, and much more.
Public art
Make a day of exploring the public art in Los Altos. Find the city's 25 sculptures that are part of the Public Art Program. Creations range from a metal Australian cattle dog at the Los Altos Youth Center to an abstract mosaic wave at Heritage Oaks Park.
Family-friendly things to do in Los Altos
Rancho San Antonio County Park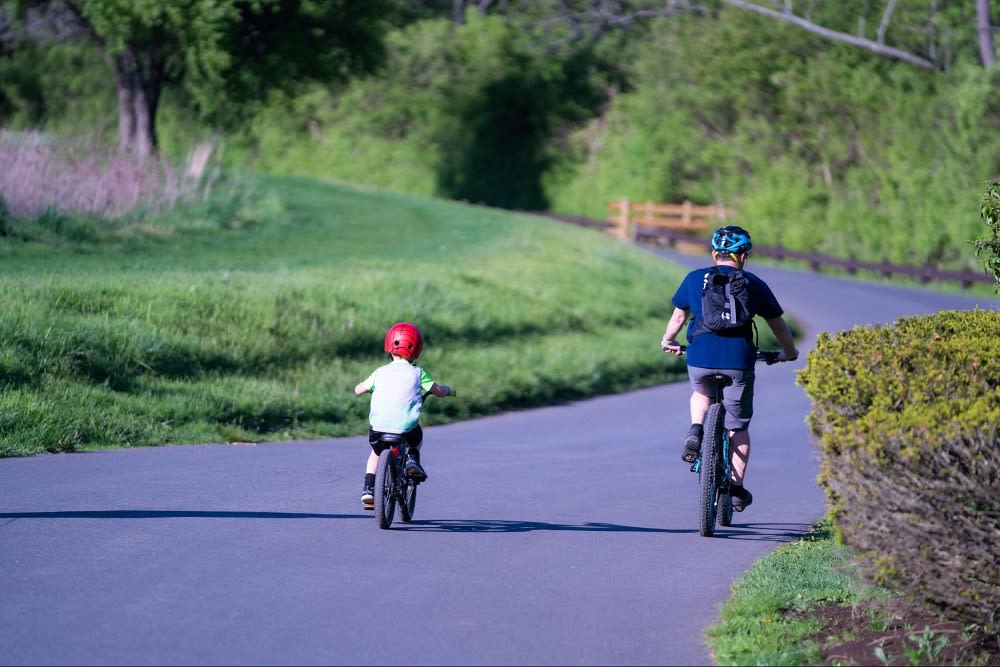 The Rancho San Antonia County Park offers residents plenty of open space and activities that families love. Visit the Deer Hollow Farm at the Open Space Preserve to explore the agricultural education programs. This park also has hiking and biking trails, barbecues and picnic tables, and horse access.
Hidden Villa Ranch
Families looking for things to do in Los Altos can also visit Hidden Villa Ranch, a ranch offering several interesting programs and trails for families to enjoy. Learn how to track wildlife, walk through the education garden, or sign children up for Hidden Villa's Earth Club for Kids.
Hyperspace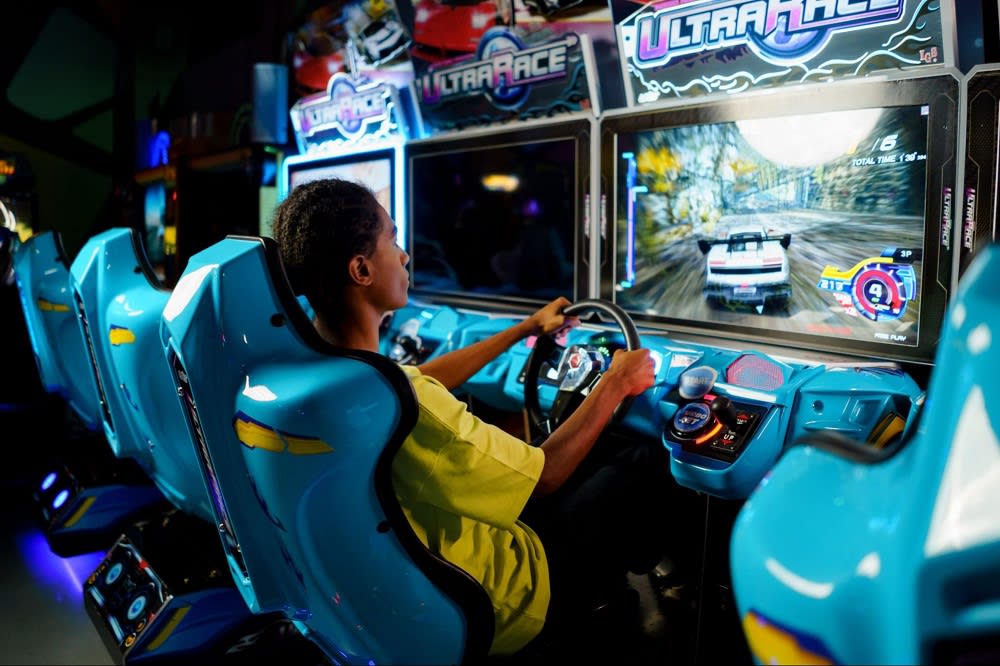 With gaming, virtual reality, an arcade, mini golf, and karaoke, Hyper Space is the ultimate place to have fun. Stretch out on a wide couch in the gaming lounge to play on six screens, try out the range of VR games available, or win prizes at the arcade.
Night Life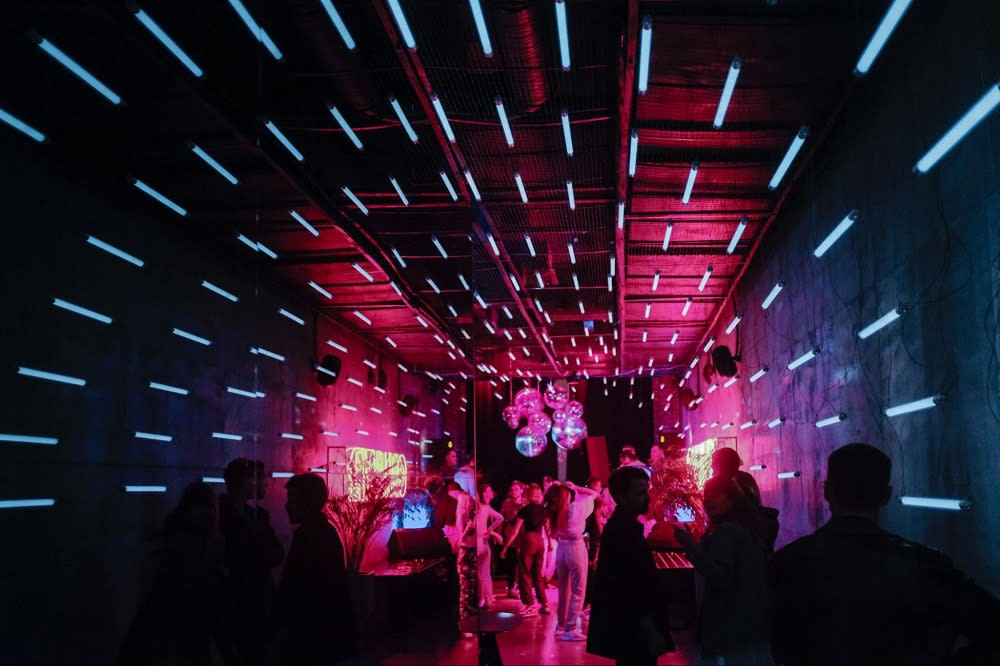 Murdoch's
A family-friendly spot, Murdoch's modern design and great cuisine are open until eight in the evening. Try out the inventive cocktails inspired by the restaurant's namesake: bootlegger Steven Murdoch.
Amandine Lounge
A hidden speakeasy in Los Altos, Amandine Lounge is a cocktail bar that offers visitors a range of creative beverages within an exclusive-feeling location. This spot is ideal for enjoying a drink over quiet conversation.
Opal Social Club
Nearby Los Altos in Mountain View, Opal Social Club is a bright and energetic dance club and bar. Dress up to dance the night away in this hip location.
Shopping in Los Altos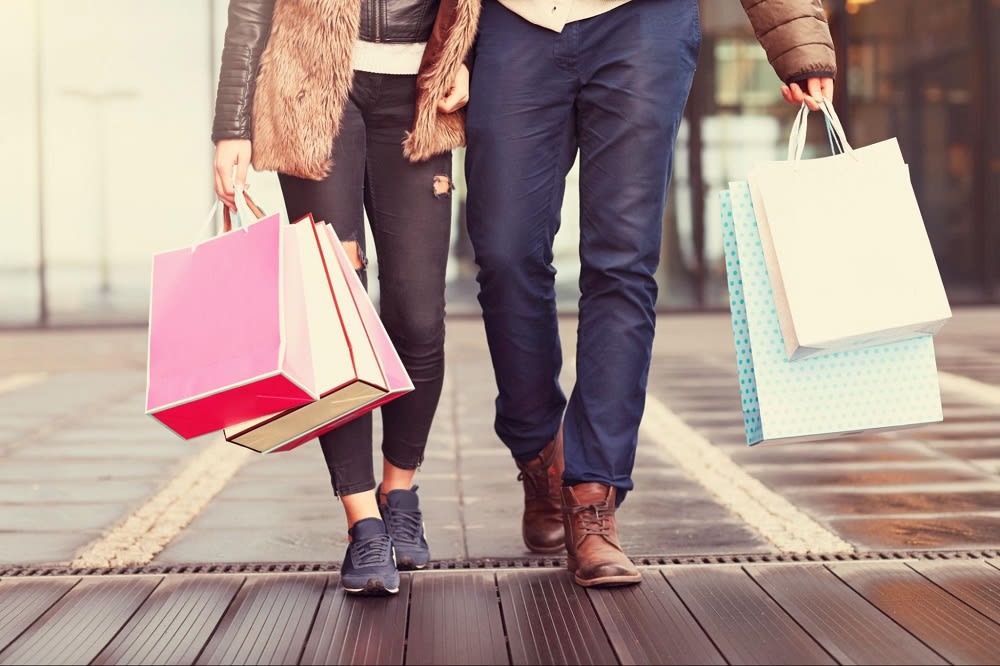 Downtown Los Altos
Downtown Los Altos spans six blocks, forming a triangle of 150+ shops. Shoppers can enjoy walking through the tree-lined streets lending the downtown a village energy. Stop in a gem and mineral shop and admire some amethyst, or drop by a boutique unique to the city.
Rancho Shopping Center
Residents looking for things to do in Los Altos can also visit the Rancho Shopping Center for any services they might need. Get your favorite watch fixed at the jeweler and watchmaker, sign up for a class at the dance studio, or pick up a bouquet for the dinner table at the florist.
Loyola Corners
Loyola Corners makes up Fremont Avenue and Miramonte Avenue off the Foothill Expressway and is a very family-friendly shopping center. Sign your child up for a dance class while you attend a fitness course nearby, or reserve an appointment for a massage or salon visit.
Outdoor recreation in Los Altos
Windy Hill Open Space Preserve
Named for its grassy-covered hilltop that sways in the breeze, Windy Hill Preserve encompasses 1,414 acres of grassland ridges and forests with fir, oak, and redwood. Visitors can hike, bike, and horseback ride or reserve a time for paragliding and hang gliding.
Redwood Grove Nature Preserve
A smaller 6.12-acre facility, the Redwood Grove Nature Preserve still provides residents with plenty of things to do in Los Altos. Follow the boardwalk along Adobe Creek, walk the Hillside Trail, or plan a picnic at the tables surrounded by towering trees.
The Magic Forest
Those searching for additional outdoor recreation can visit The Magic Forest nearby Los Altos, which is a grove of redwood trees off of Hopkins Street. Walk through the grove and rest against one of the trunks.
Parks in Los Altos
Heritage Oaks Park
A 5.33-acre park, this destination is great for families as it provides play areas for young children, a multi-use field for recreation, as well as picnic tables and barbecue pits for celebrations.
Marymeade Park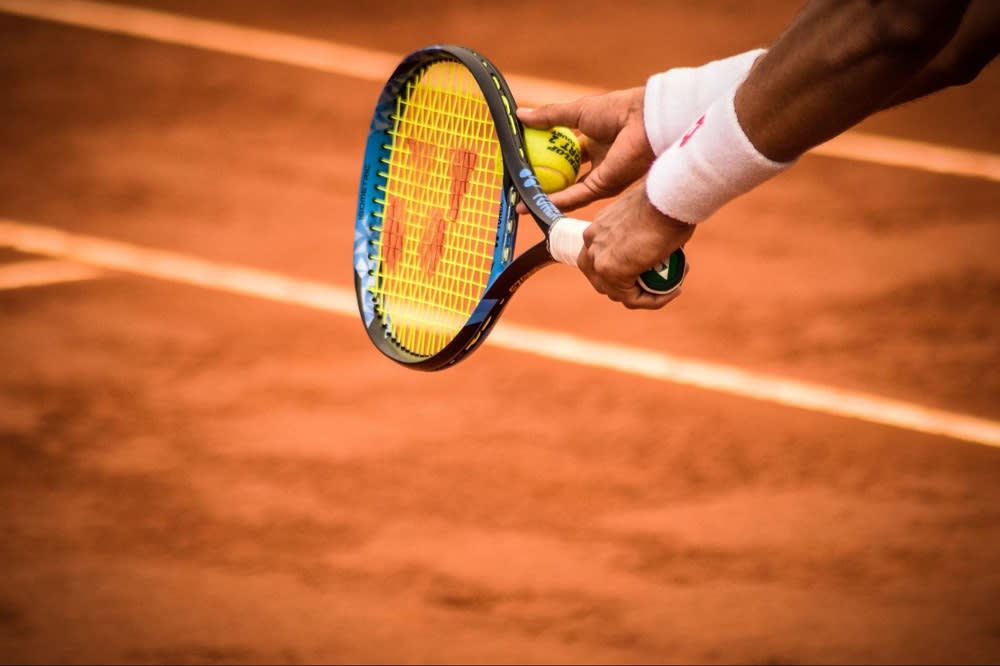 Marymeade's 2.47-acre facility features a lush grass field, a playground for children, a water feature to admire in the warmer months, and three lighted tennis courts available to reserve.
Shoup Park
Parkgoers can reserve Shoup Parks' Garden House for receptions, parties, and meetings or rest in the Patriot Corner Picnic Area. Also available are playgrounds, a trail to a redwood grove, and a large field for play.
Spas in Los Altos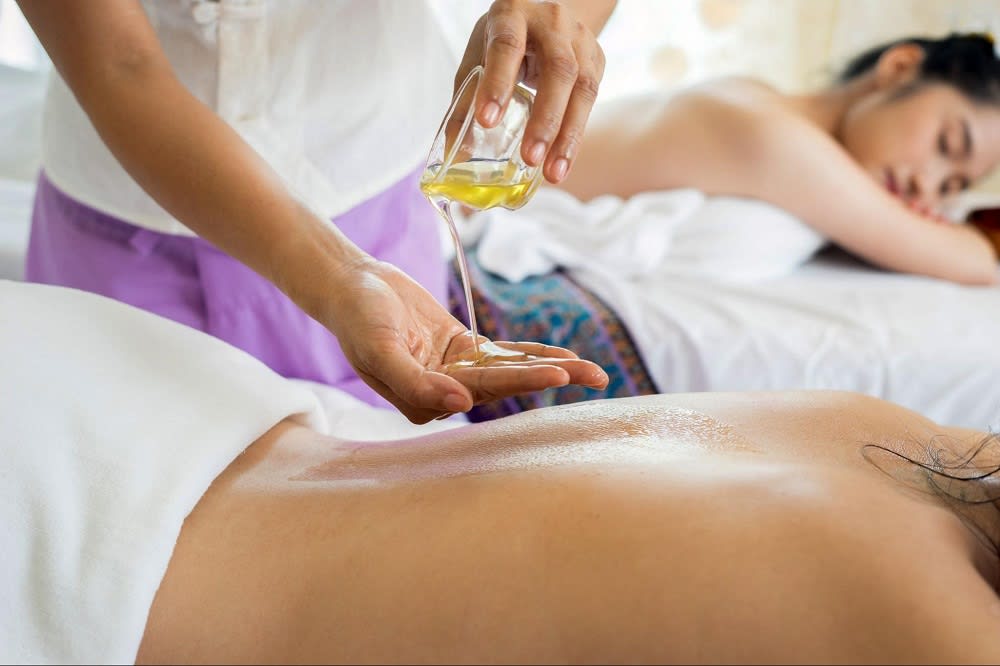 Llumier Wellness
Llumier Wellness is a small and chic spa offering services tailored to a client's needs. Guests can reserve a deep tissue massage, receive waxing services, or refresh their complexion with a range of facials.
Bloom Skincare Facials & Waxing
The relaxing and friendly environment of this spa is the perfect backdrop for a facial, waxing appointment, or more specialized services like dermaplaning, microdermabrasion, and chemical peels.
Arisa Thai Massage
Arisa Thai Massage's warm-toned interior is an intimate, exclusive experience providing massages for individuals and couples. Unwind mentally and physically with the expert techniques of this team.
Ready to move to Los Altos?
There's plenty to enjoy when moving to Los Altos. When you're ready to start your search in the area, contact experienced local agent
Sophie Tsang
to guide you through the process.